Learn French cuisine with a real chef in Paris
Let your holiday will last forever with fine French cooking courses
Memories of your Parisian holiday are likely to last a lifetime; few will ever forget climbing to the top of the Tour Eiffel, sipping a morning espresso by the Seine, or sharing a bottle of wine in a recommended local bistro. But what about those magical holiday meals - the centrepieces of each day of your trip? What if they could last forever, too?
Take Paris' finest cooking home with you!
While in Paris, why not take home the best souvenir - the skills to recreate fine French dining at home? Here at Le Foodist, in the heart of Paris, we teach the basics of pastry, baguettes or wine tasting. Our three-hour sessions a perfect activity for a holiday morning, afternoon or evening, led by experienced, expert and authentically French chefs, who can show you how to make the perfect morning croissants, round of macarons or loaf of artisanal bread, so the trip of a lifetime can continue in the comfort of your home.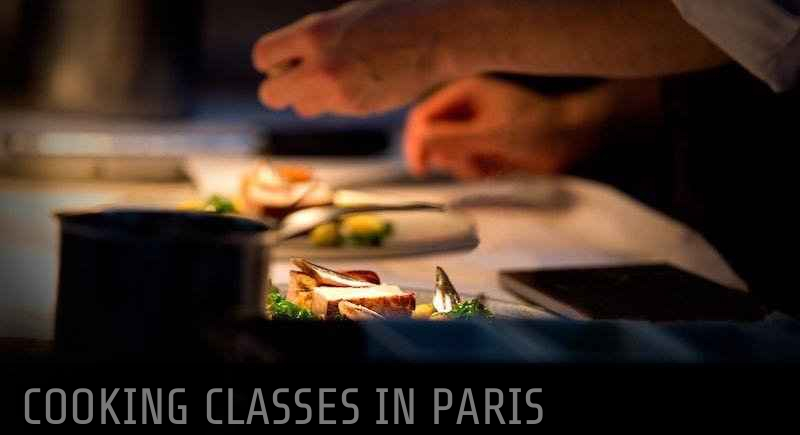 In our cooking kitchens, based on Rue Cardinal Lemoine in Paris' Latin Quarter - a short walk from Le Panthéon - you'll meet Fred, our chef of 15 years' experience, your hostess Amanda and head sommelier Stéphane, all experts in their field and ready to welcome you to their homely, comfortable yet professional space. A warm welcome awaits you, and we have been delighting reviewers, guests and holidaymakers to Le Foodist for over seven years.
Book your Parisian cooking experience now!
On our website, https://www.lefoodist.com, you can book a cooking course in Paris, patisseries classes, wine experiences or food tours of Paris. Booking is essential and demand is always strong! Cooking sessions are €159 per person, and a trip to the local market prior to your kitchen experience is just €30 extra. Book today and take a piece of Paris home with you!